A CLUB FOR RETIRED UPSERS

This Club consists of  IBT Local 705 and 710 along with IAM Local 701 Hourly United Parcel Service employees eligible to Retire or Retired in the Chicagoland Area. We would like to see other chapters of this Club start up in other areas so we can communicate and exchange information, as Buster Brown is Renown. This Club was started by FEEDER DRIVERS, but open to all PACKAGE CAR DRIVERS, DOCK WORKERS, PORTERS, MECHANICS and CLERICAL WORKERS so long as they are or were Hourly Union Worker's when they retired.

"Sorry No Management" as there is a limited need of supervision!

"There is a GREAT LIFE after United Parcel Service"

© Copyright P.U.P.S. Inc. 2001-2017, All Rights Reserved

PURPOSES OF P.U.P.S. INC.

     The purposes for which P.U.P.S., Inc. has been organized areas follows:

     (a) To foster and promote interchange of ideas and cooperation among its members.

     (b) To collect and disseminate information of interest and benefit to its membership.

     (c) To be irrevocably dedicated to, and operated exclusively for, non- profit purposes,

           to the end that no part of the net earnings of P.U.P.S., Inc. shall  be distributed to

           or inure to the benefit of any member, director, officer or any other individual.


DOES YOUR AREA HAVE A RETIREE CLUB?

With the onslaught of attacks on the pensions and medical coverage, retirees need to organize. Depending what area you worked in, the company and/or the union are putting a squeeze on your retirement benefits. Join together, locally, with other UPSers in order to protect retirement benefits for yourself and other members of the club. To see examples of what a retiree club can do check out:

P.U.P.S INC. has the experience and know-how to help you get a club started.

Use the comment space at the right to contact us. 

National Alliance of "BROWN" Employees and Retirees

N.A.B.E.R.

  N.A.B.E.R. INC. is a organization formed to help UPSers (hourly

  employees and hourly retirees) meet the challanges of working

  for or being retired from the world's largest transportion company

Upcoming PUPS Meetings

Tinley Park VFW Hall

17147 S Oak Park Ave.

Tinley Park, IL

January 21, 2017

March 18, 2017

May 20, 2017

July 15, 2017

Held at the Annual Picnic

Villa Park VFW Hall

39 E. St. Charles Rd.

Villa Park, IL

Sept. 16, 2017

Nov.  18, 2017

Meetings Begin Sharply At 10:00AM

Prescription Drug Information

  AARP
's "Choosing the Right Prescription Drug".
    Visit:
worstpills.org
, a searchable, online drug database that provides
            comprehensive information  about 538 prescription drugs and warns of 181 drugs that are

           unsafe or ineffective.



PEOPLE UNITED PROVIDING SERVICE INC.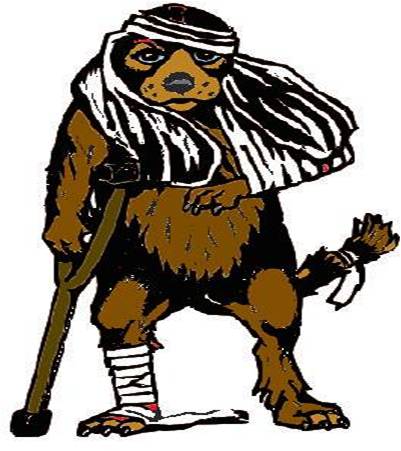 P.U.P.S. INC. MEMBERSHIP APPLICATION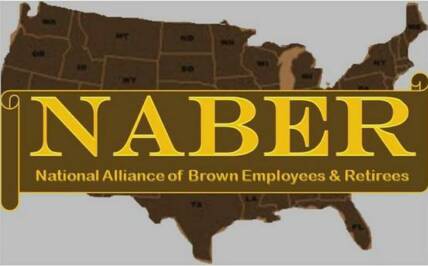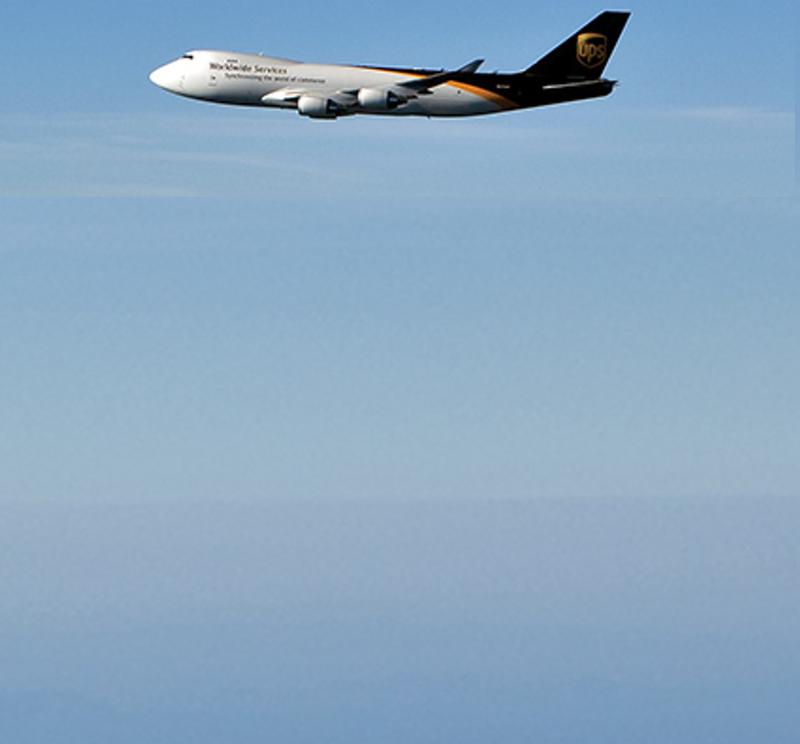 Generates Highest-Ever 4Q EPS of $1.57, up 26%

◦4Q Double-Digit Operating Profit Growth and Expanded Operating Margins in all Three Segments

◦4Q Revenue Dampened by Changes in Fuel and Currency

◦2015 EPS up 14%, Reaches All-Time High of $5.43

◦Record International Operating Profit of $2.2 Billion in 2015,

Led by the Europe Region

◦Announces Full-Year 2016 EPS Guidance of $5.70 to $5.90

UPS Delivers Peak Profits for 4 Quarter

May meeting we will choose representatives for PUPS board. Bring your vote and use it.

TeamCare for active working members

To read click OK

TeamCare for Retired members

To read click OK

Retiree's get a raise in premiums

Once upon a time we were young.

Then we become the old dogs.

CHAIRMAN-John Bauer,

CO-CHAIRMAN -Craig Karnia,

SECRETARY-Ron Visivila, TEASURER-Ike Evans,

SGT-AT-ARMS- Ken Moranz,

TRUSTEES- Ron Berres, Michael Kobailko,

Jim Woods

ALTERNATE TRUSTEES- Joe Cada,

George Benes, Santo Porro Rich 

Well it is almost that time again. PUPS will be holding their annual Picnic in July

I know you all want to help out, do whatever you can to make it a GREAT Picnic..

1. We need want Donations  for the fantastic drawing PUPS hold.

   Pinrt a Donation letter and ask business you know to help out .

Speaking of MONEY and Healthcare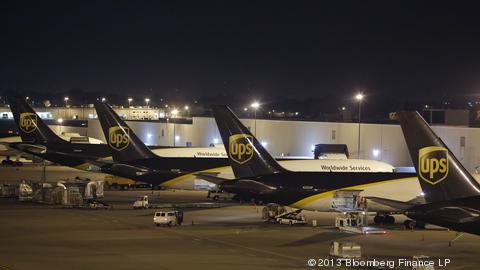 UPS airplane mechanics labor negotiations, which have been ongoing for more than three years..